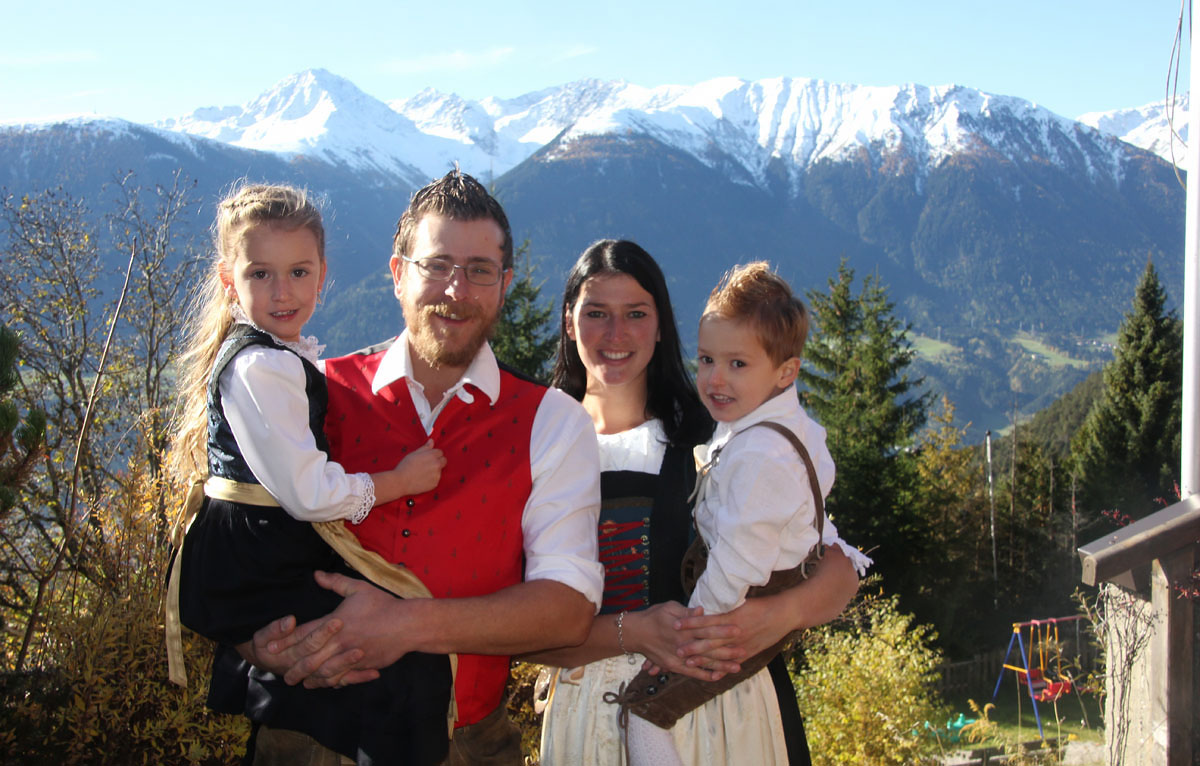 The farm where our horses are, is located in Seefeld in Tirol. The Fiaker company is a family business with a long tradition. It was founded in 1975 by my father. First with a carriage and a horse, later a second carriage was added. In the meantime, the company has been expanding to five coaches and 20 horses.

Our most diligent employees
We attach great importance to the well-being of our horses.
There are Noriker (black and white maidenheads), Haflinger and warmblood horses for you. We pay particular attention to the fact that our horses are doing well, that they have enough rest and, of course, to the right breeding.